omg
i dont think anyone can pronounce riorth's name right im gonna laugh
i made a canti based troll
his name is toto 
before i saw an actual picture of you i always imagined you'd look like this

this is actually me i dont know what other pictures you could be referring to
a speedo in its natural habitat
before i saw an actual picture of you i always imagined you'd look like this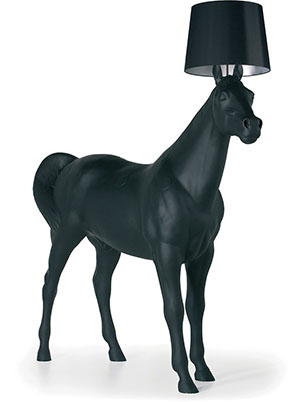 this is a 7 foot tall horse lamp 
Anonymous asked:
you're so white
//dos equis guy's voice//
i dont always to my homework
but when i do it's at the last minute
Ode to the bouncer~ Chubby Cherry~ Studio Killers~
(via rustybirdcage)
lordtoxin asked:
//forces toxxin to give tysion a k//
3: Nose Kiss

Tysion ==> Peace Treaty Maybe?

> Slink up behind your black redrom, sweating a little out of pure nervousness. Toxxin was such a tricky troll to get wrapped around your fingers. Nevertheless, you tap him on the shoulder. He knew it was you because he whip around swiftly, which in all honesty made you jump. His piercing blue eyes fixated on you and you felt a lump develop in your throat. You take a deep breath and before he could growl out a "What?", you leaned up and quickly pecked the tip of his nose. You braced yourself, feeling like he was just going to up n' off you now for that. After all, you did kiss him in public.

>You look at him and smile

Would you like me to?

>You go up to him and rub his ears,still not putting your lips anywhere on him

H-Hngh.

> Oh god, not the ears! You blush tremendously, a tiny whimper escaped passed your lips.

Y-Ye5…
>you lean in and give him a kiss on the lips,pressing roughly on them
LiXe that or more?